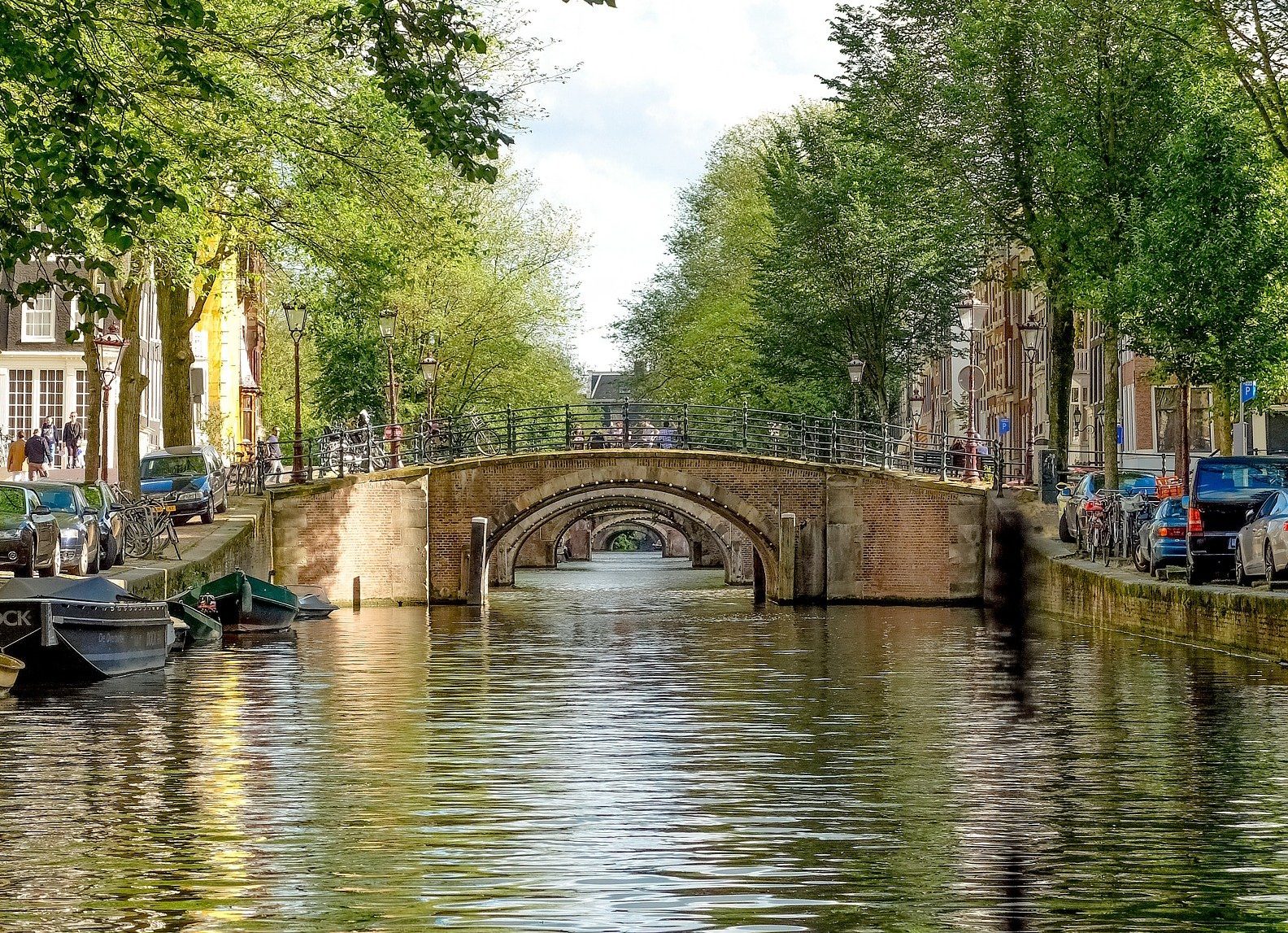 We are proud to have achieved Partner Status of the Travelife program, a program committed to helping the travel industry become more sustainable. Travelife Partner Recognition is an important step in our committment to future-proof tour operating.
Big enough to handle, small enough to care
---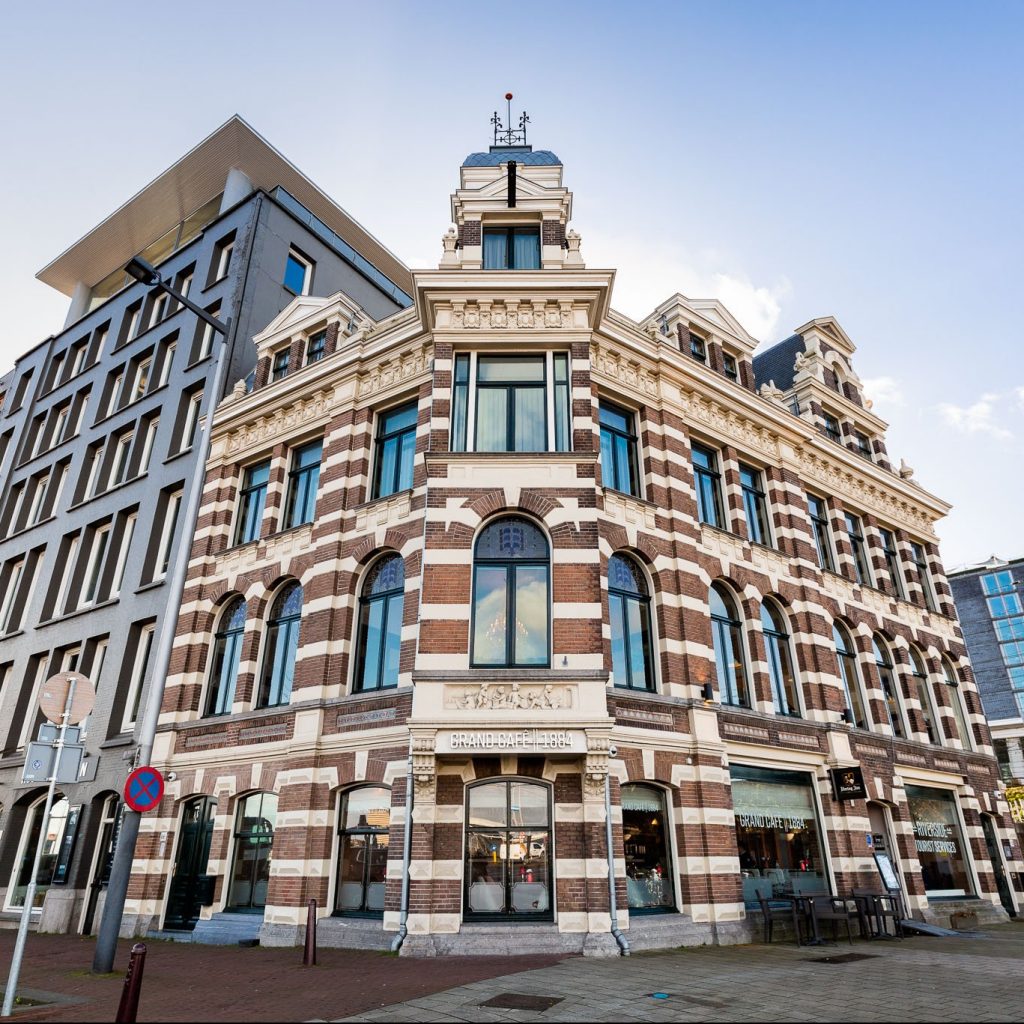 Amstour is your full service Destination Management Company (DMC) operating throughout the Netherlands, Belgium and Luxembourg. Established in 1998, but relying on experience far beyond. As our slogan implicates we take pride in our dedication and service level. Being a privately owned company we are involved and always close to your business, service level and guests. We provide premium services at competitive rates, true value for money.
Our operations are often considered an example by both competition and clients. As key factors to our success our dedication, flexibility, creativity and above and beyond our 24/7 attitude have made the difference for both clients and travelers. Bases on our FIT, Group, MICE and Cruise specialists extensive expertise and organizational skills we contribute to your success.
Our mission is to provide a great and sustainable experience for travelers visiting The Netherlands, Belgium and Luxembourg. We aim to do this by working with all stakeholders to mitigate any negative impacts on the natural environment and the local communities we operate in.
Our Specialties
---
River Cruise
Over the past decades Amstour has developed itself as specialist on land services for river cruise operators for the Netherlands and Belgium. For your excursions, transfers, hotels or any services required Amstour is your right port of call.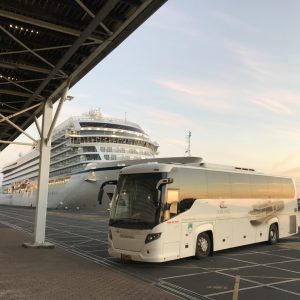 Ocean Cruise
Amstour also is a reliable partner for your ocean cruise services, with a proven track record. For all your nautical needs Amstour can assist you through our joint venture with Nautilus Port Services, called Triton Cruise Services.
FIT
For many renowned FIT operators we are their reliable partner in the Netherlands, Belgium and Luxembourg. From accommodation to excursions, transfers and special needs, Amstour is a true specialist in this field.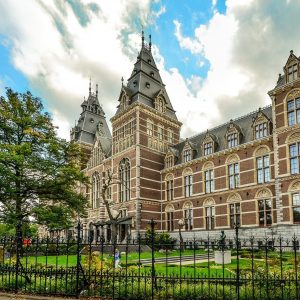 Groups
Whether for business, leisure or a combination Amstour caters to the wishes and desires of any group. Services and programs are made to measure for each individual group with the greatest attention.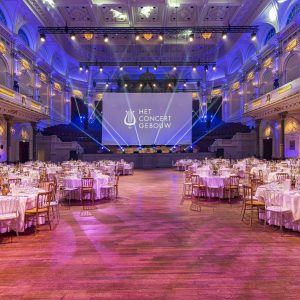 MICE & Events
For business events and meetings from 4 to 40.000 participants, Amstour has the experience. We will plan, create and deliver with you in order to make your event a memorable experience.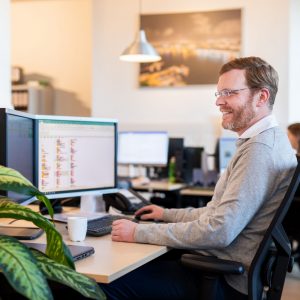 Consultancy
Being dedicated to our industry we are partners in many fields of it in our region. Combined with decades of experience we can support you on many subjects in the Netherlands, Belgium and Luxembourg.
Our services
---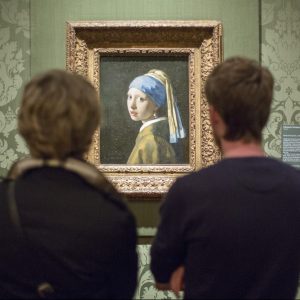 Excursions
We operate your excursions to the Dutch, Belgian and Luxembourgian highlights using only the best guides and services. If your guests demand more deepening, you wish to develop tours to destinations off the beaten track or on specials subjects? Than Amstour's developers will create your excursions or program made to measure. Behind the scenes, a subject lecture, hands-on experience, you name it we create it. Let us inspire you…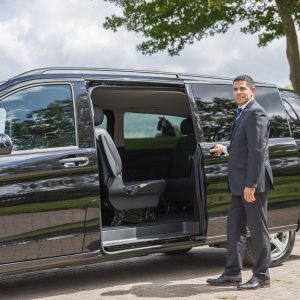 Transfers & Transportation
Arriving, going home or on route, traveling should be comfortable and safe. Coaches, limousines and drivers we apply are always of the highest standards, being a transfer or a tour.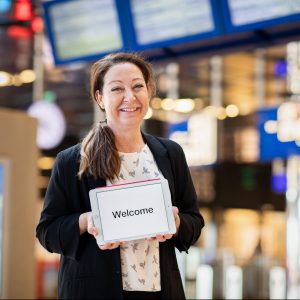 Airport Representation
At Amsterdam Airport Schiphol Amstour has an experienced team or airport representatives and co-ordinators on a daily basis. Able to welcome any number of guests. Furthermore Amstour is capable to provide airport representation at all major airports in the Netherlands, Belgium and Luxembourg.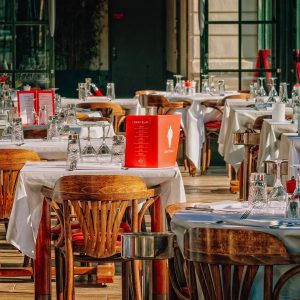 Hotels, Restaurants & Venues
No matter what the purpose of your travel, you need to sleep and eat. Our expert team can help you find the best hotels, restaurants and venues tailored to your specific needs.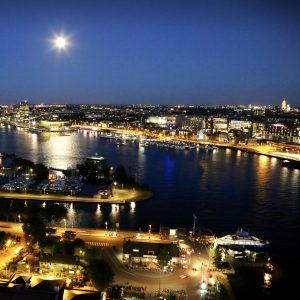 Unique Location
The Amstour office is located next to Amsterdam Central Station, opposite the street from one of the main river cruise berths and just a few minutes away from the Passenger Terminal Amsterdam where ocean cruises dock. This puts us in a unique place to apply a "hands-on" style of destination management.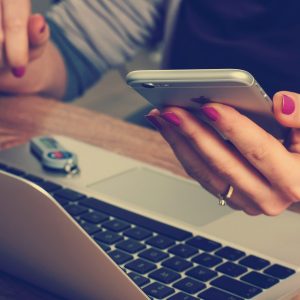 24/7
And we have saved the best for last. We don't just promise to pick up the phone in the middle of the night. We actually do! Either to reassure your travellers or to prevent a challenge to become a problem. All our emergency staff are well equipped to respond and decide on necessary actions. They also rely on an organisation that is ready to escalate at any time.
We promise to deliver, and we deliver what we promissed.
The Amstour Team
---
Alice
A true alrounder in our hospitality team. Alice can be found onboard of river cruise ships, at the airport or at the sea cruise terminal to make sure all guests are well looked after.
---
Astrid
Our specialist in groups and FIT with decades (not telling you how many) of experience, she can make any program work.
---
Benjamin
Works with many years of experience in our excursion team and is responsible for our QuietVox operation in Amsterdam.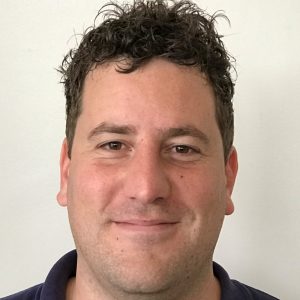 ---
Helga
Focused and reliable in administrating all we do and being a true social team member.
---
Koen
Internationally experienced FIT and groups specialist ready for anything you throw at him.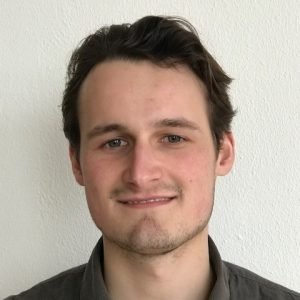 ---
Ronald
Co-founder and owner Ronald is a veteran in Tourism known in many corners of the world.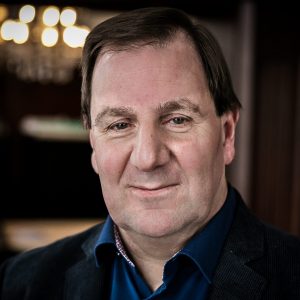 ---
Viona
Viona is the administrative heart of Amstour focused and going strong.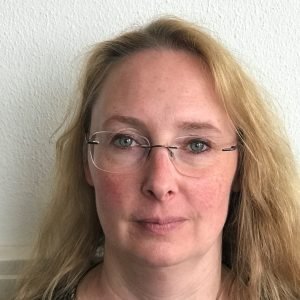 ---
Wouter
Another one of those people that you would always associate with Amstour. Knowing every inch of the business, specialist in planning and operating transfers and transport, also active on many projects and our ICT hero.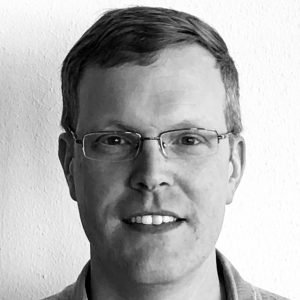 ---
Zenilda
With extreme precision Zenilda coordinates the Meet & Greet team responsible for creating your guests' lasting first and last impressions of their journey.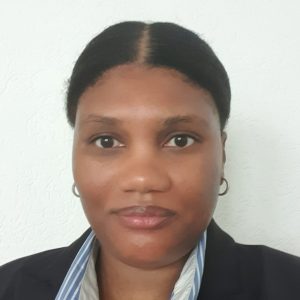 Contact Us
---
How to get in touch with us when we are not under your speed dial yet.